Al Yousuf Motors, established in 1969 as the leading and exclusive distributor for some of the world's renowned brands in the UAE has grown with its strong customer relationships and now has a network of showrooms, comprehensive service centers, and spare parts centers all around the region. Over the years, their hard work and dedication have resulted in being the exclusive distributors for Yamaha Motorcycles, ATV'S, Outboard Marine Engines, Boats, Golf Cars, and Generators. We also deal with other brands like MG (Morris Garage), DFSK, Phoenix Cars, Daewoo, Sino truck & Passenger, Commercial and Leisure Vehicles.
Al Yousuf Group has a long and historic association with Yamaha parts ranging from motorcycles, ATV, golf carts, outboard engines, boats, personal watercraft, and automobiles in the UAE. As a natural progression, the spare parts network has extended across the seven emirates and currently operates 18 spare parts centers, including 8 that are branded under Advantage Spare parts. Their logistic operations run-on cutting-edge technology, which enhances their position as a responsible after-market service provider.
AYM group has got you covered even after sales with their state-of-the-art service centers across the UAE for motor vehicles, motorcycles, marine engines, generators, golf carts, water vehicles, boats, cars, and buses.
Our nine service centers in the region to service you;
Dubai: Al Quoz, Jumeirah and Jebel Ali
Abu Dhabi: Bateen and Mussafah
Ajman / Ras Al Khaimah / Fujairah /Al Ain.
AL YOUSUF ELECTRONICS LLC
Founded in 1965, Al Yousuf Electronics (AYE) first made an impact on the electronics market in the UAE becoming the exclusive representative for a brand called Gold Star. Today, AYE is the sole distributor of the entire LG (reinvented Goldstar) brand within the UAE, including Refrigerators, Washing Machines, Air conditioners, Vacuum Cleaners, Microwave ovens, Dishwashers, Gas Cookers, and Air purifiers. AYE was the first company in the UAE to distribute its brand of household electrical goods under the banner of Yen made. The showrooms and service centers are located all across the UAE
Since 1963, Al Yousuf Real Estate has been buying and managing commercial and residential real estate properties that are spread across the UAE, providing customers the benefit of being in the country's key locations. Al Yousuf Real estate includes ARESTA, a full-fledged subsidiary, conducting all their leasing, letting, and selling transactions. They constantly update and upgrade their properties with modern amenities and facilities and try to stay evolved with the changing trends. Supported by a professional team and dynamic infrastructure, Al Yousuf Real Estate is forging ahead with several ongoing and planned new projects.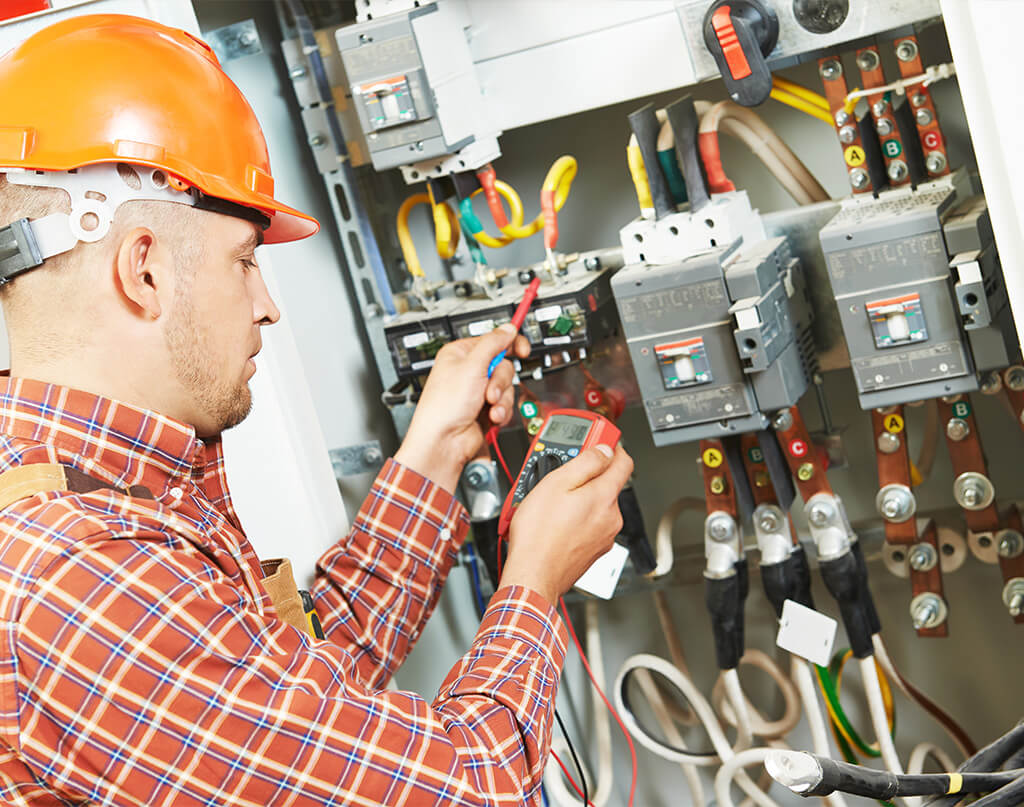 AL YOUSUF INTERNATIONAL CONSTRUCTION
Al Yousuf International Constructions L.L.C which conducts building maintenance for commercial, industrial and domestic clients has an excellent performance record supported by a professional team and dynamic infrastructure. They provide comprehensive mechanical and building maintenance services across the UAE.
AL YOUSUF SECURITY CONTROL & ALARM
Al Yousuf Security Control & Alarm offer customized integrated security solutions and deliver quality at every level of the organization for the benefit of the customer.
The key services offered are:
IP CCTV Surveillance System, Access Control System, Security Alarm System, Audio Video Intercom Systems, IF, RF Digital TV & IP TV Systems, Telephone PABX Systems, Public Address System, Background Music System, Structured Cabling System, Wireless Network Systems, Gate Barrier Systems
AL YOUSUF ELEVATORS & ESCALATORS
AYEES, established in the year 1989 as the sole distributor for the supply, installation, and maintenance of two of the top seven Elevator Companies in the world, Fujitec Co. Ltd, Japan, and Kleemann Hellas, Greece. AYEES focuses on providing iconic technology, high-speed elevators with self-learning controllers for high-rise towers, and high-capacity passenger elevators.
Fujitec Co. Japan is a leading global manufacturer of Elevators, Escalators, and Auto walks, providing cutting-edge technology in vertical transportation. They specialize in providing customized Elevator solutions to their clients. Kleemann Hellas, Greece, is the most preferred European supplier of Hydraulic and Traction Elevators, Escalators, Autowalks, and Car parking systems some of the key projects have been Hilton Hotel – Palm Jumeirah, Mariot Hotel – Palm Jumeirah, Hessa Tower – JVC, Parkview – JVC, Taj Exotica – Palm Jumeirah, Grandiose Supermarket – Jumeirah
AL YOUSUF SPORTS EQUIPMENT
Al Yousuf Sports Equipment is a leading distributor of fitness equipment with over 60 years of market experience with an impressive network of global fitness equipment manufacturers and well-established trusted fitness equipment distributors in the UAE. Al Yousuf is committed to the cause of bringing the best of fitness equipment to the UAE and has built strong partnerships with some of the best names in the fitness equipment Industry like Precor, Hydrorider, Physiolab, Ropeflex, Electro Body Center, Idiag and Foreman Fitness as the latest addition to the brand portfolio. Since its inception, the focus has been to gratify the end-user's satisfaction with the best technology, which makes AYSE the unrivalled leaders in the fitness equipment distribution industry across the UAE. Some of the key projects have been Arada Dev –Wellfit JVC, Nasma Community, Studio Republik, Fit Republik, Team Noguera, FitnGLam Al Quoz & Mirdif, UFC Gym, Al Wasl Group -Jumeirah Golf Estates, Al Andalus Tower, Hilton the Walk, Hilton Jumeirah, Al Jaddaf Rotana, Google Innovation Hub, Schlumberger Corporate Office, Sharjah Sports Council – Clubs, Emaar Communities, Sobha Realty Communities and more
AL YOUSUF COMPUTER & TELECOMMUNICATIONS
Alyousuf Computer and Telecommunication are the market leaders in extra-low voltage products and services (ELV). We specialize in server and storage setup and modifications, Data center and hosting, networking, CCTV and surveillance solutions, room and lighting management, API and IOT solutions. Along with hardware, we provide holistic solution covering consultancy, strategy, scoping project evaluation, management, implementation, and maintenance. We prioritize our clients satisfaction, hence, exceeding your expectations with our services and products of optimum quality. AYCT is an authorized partner with the world top brands such as Hikvision, Dahua, Cisco, Huawei and HP.
Since its inception in 1997, Future Technology has been providing state-of-the-art information technology solutions and infrastructure applications. We offer enterprise ICT communications solutions, contact center solutions, and communication business processes. Our main strength lies in our ability to provide a holistic service in terms of hardware, software, and networking. With our team of skilled and certified employees, we make sure that every project we work on is executed with the ultimate precision and quality. We value your satisfaction and that is why we make sure that every product we develop or any service we deliver exceeds your expectations. Future Technology is an Avaya Platinum Partner, HP, and Aruba Solution provider and business partner as well as a Huawei authorized Partner.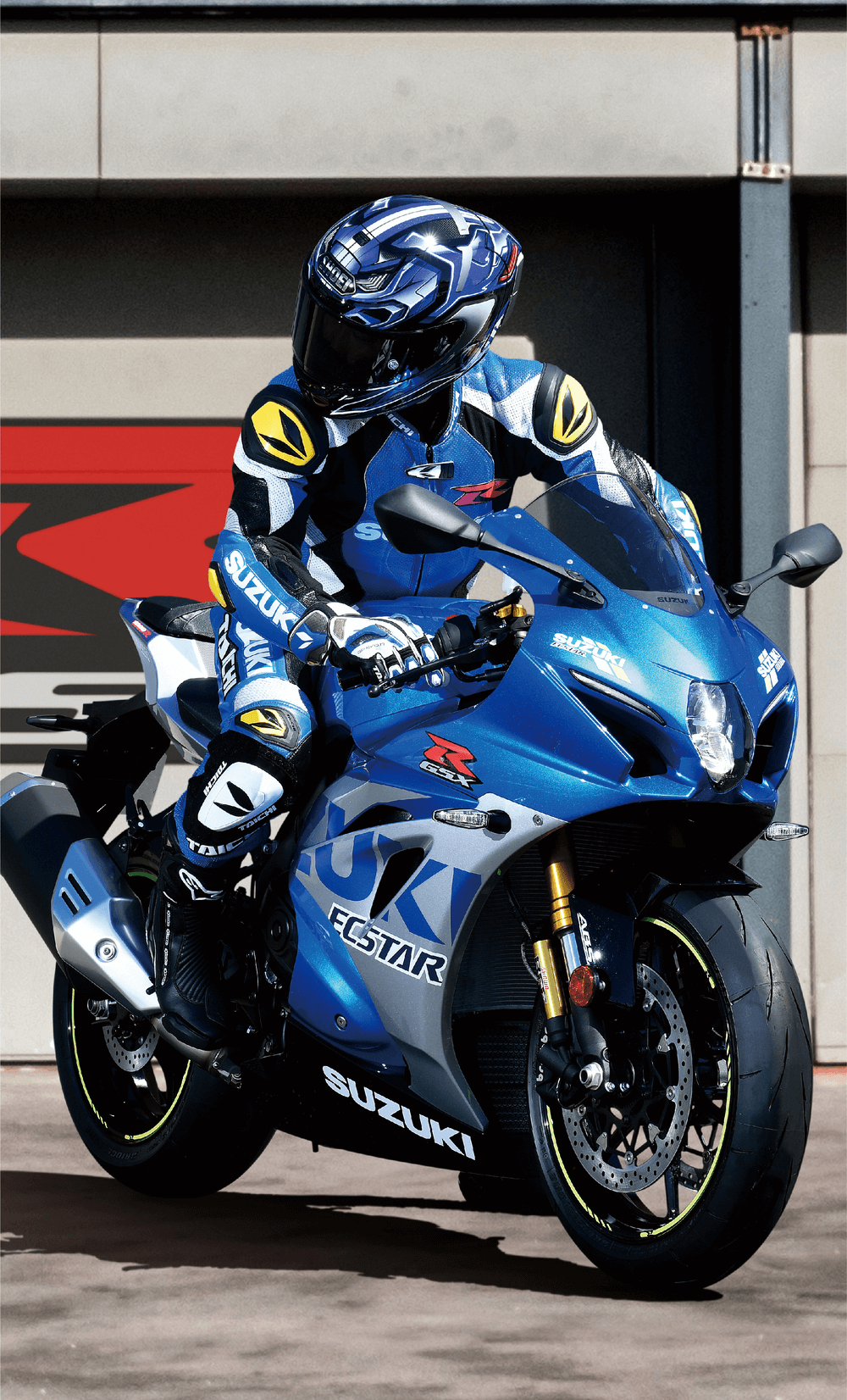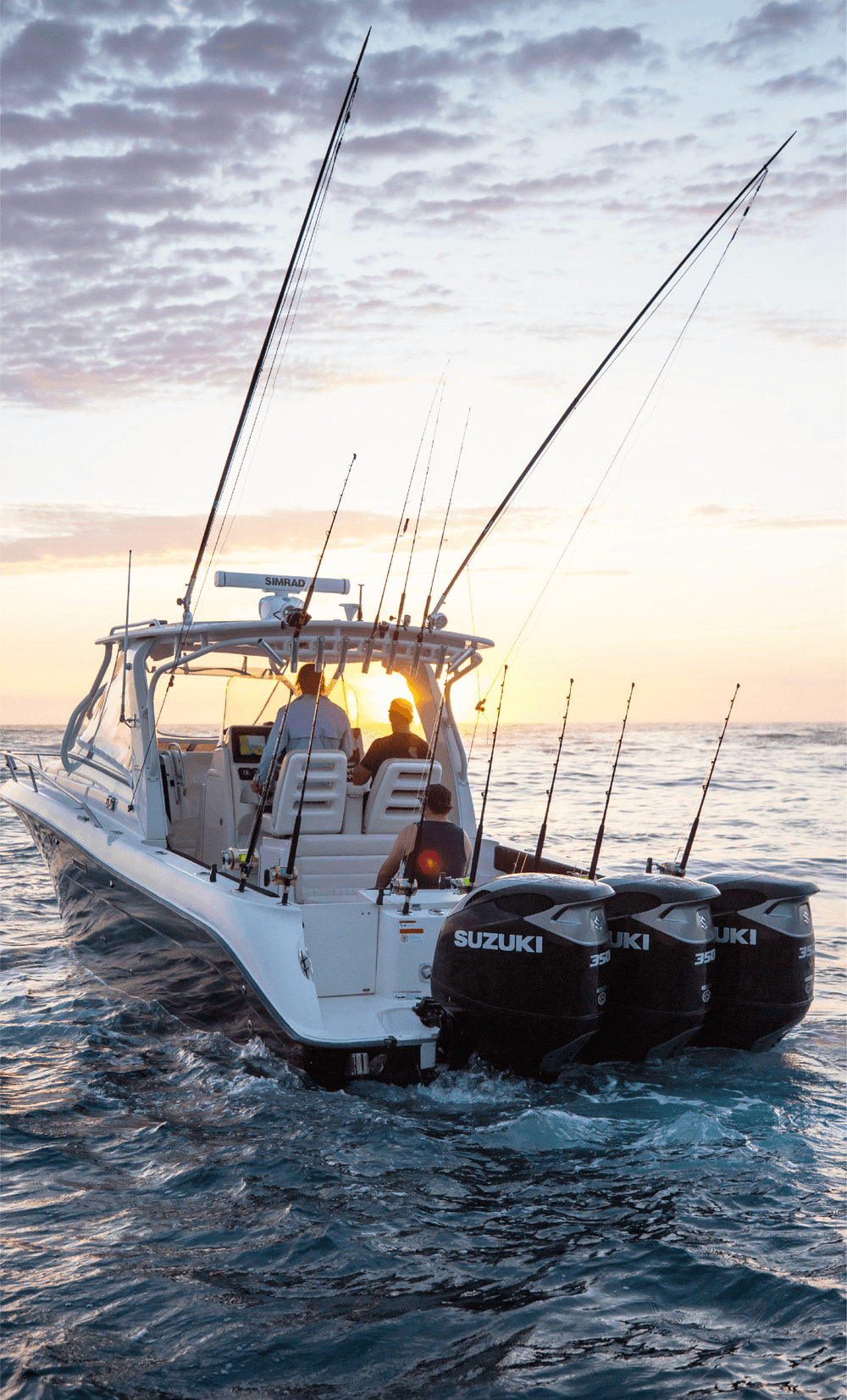 AutoSport is a subsidiary of Al Yousuf Group and is the sole distributor for Suzuki Motorcycles (Hayabusa & GSX-R series), cruiser bikes, ATV's & Marine 4-stroke outboard motors in the UAE for decades.
Autosports continues to grow and provide complete solutions that meet all customer demands, by providing sales, service, and spare parts all under one roof.